Permanent Jewelry - EVOLVE
The latest jewelry trend, permanent jewelry is custom fit to your wrist and welded shut so it stays on forever (or as long as you want it!). These beautiful bracelets are 14k gold and so light and dainty you'll barely feel them on your wrist. They make perfect friendship bracelets, bridesmaids gifts, sister-sister or mother-daughter bracelets. Ready to B Linked to someone you love with a permanent bracelet?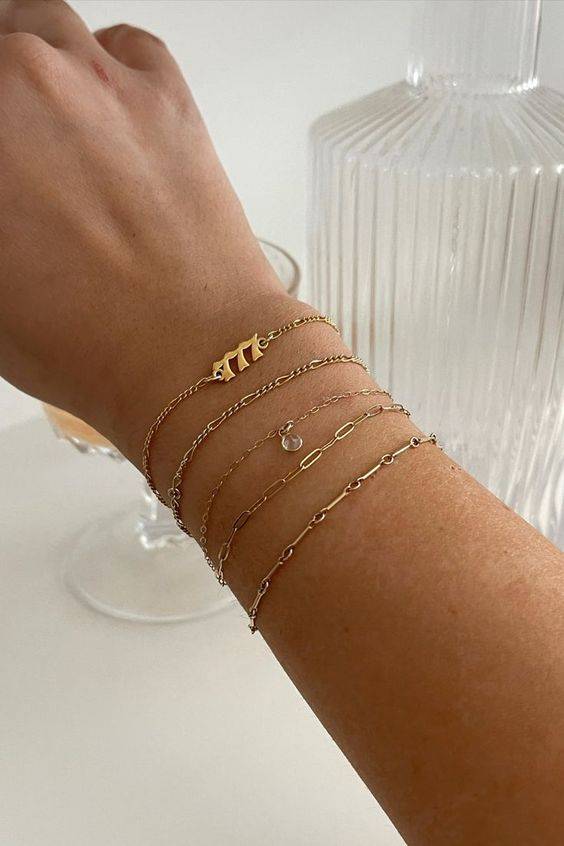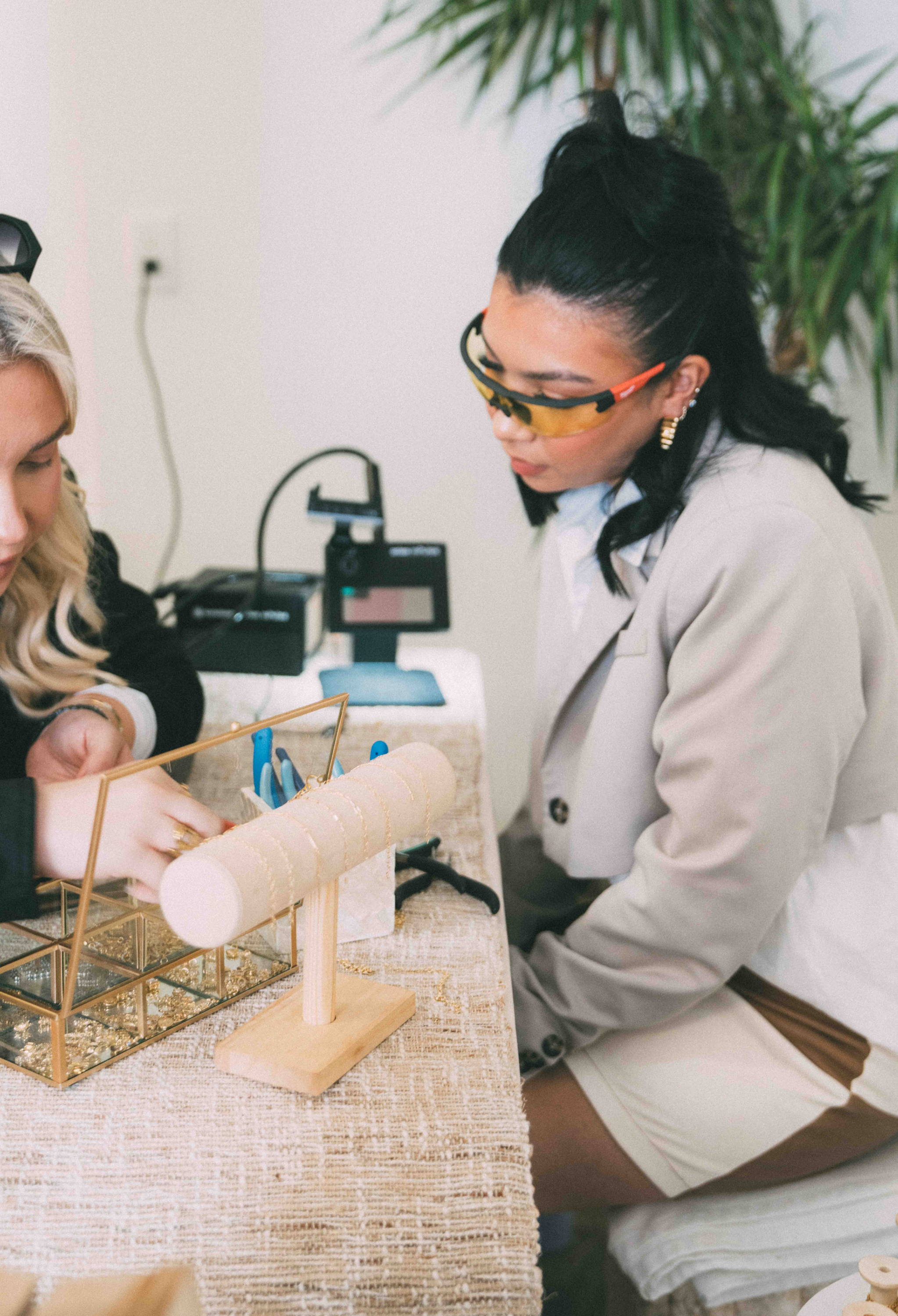 Make an Appointment
Contact us to come in and B Linked at Bella Sol in Downey, CA! Appointments are limited, so book in advance.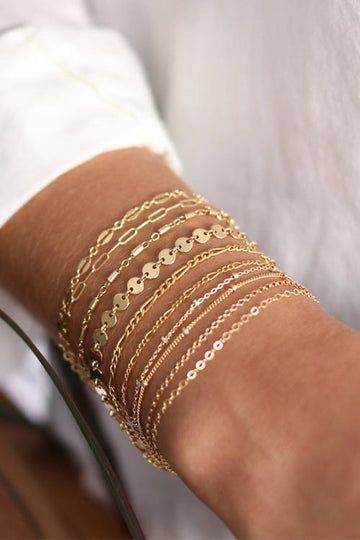 Choose Your Chain
We have a wide selection of silver, gold, and charms to customize your piece. We do ankles, bracelets, and necklaces.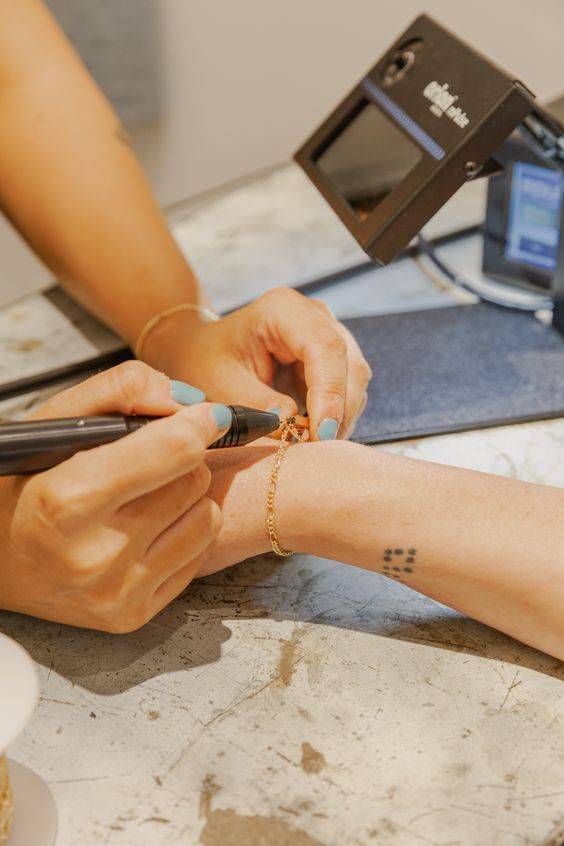 Be Linked
During your appointment, we'll fit your chain on your wrist and weld your permanent bracelet shut. Now you're linked for life!